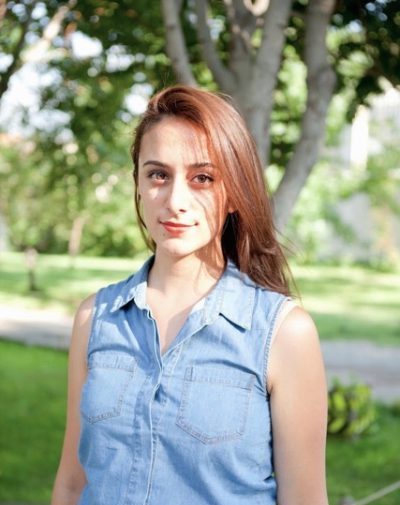 Natalie pursued a career in the art world for several years after graduating from the University of Southern California with her Bachelor's degree in Fine Arts. After working at galleries, art fairs and one of the last standing fine art photography labs in Los Angeles, she decided it was time to pursue work that truly gave back.
When not volunteering for The Heroes Project, she is creating sculptural and photographic artwork that is personal and autobiographical.
She has decided to further push her understanding of relationships, and her interest in work that gives back to the community at large, and will begin her Master's in Psychology program starting in the fall.