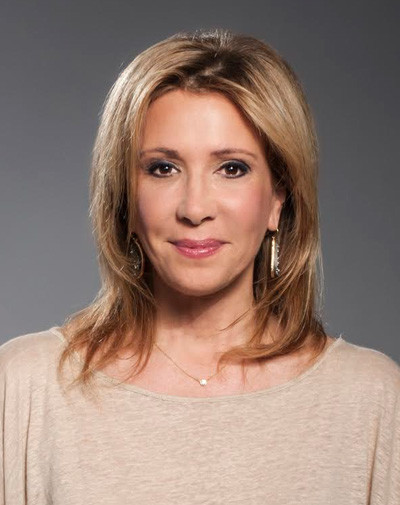 Judy joined Equinox in 2008 as Public Relations Coordinator. Presently she spearheads all global public relations efforts for Equinox, the world's premier fitness and lifestyle company including the Equinox, Pure Yoga, Blink Fitness and Creative Juice brands. Judy maintains strong and amicable relationship with the media. She is responsible for Equinox being widely featured in broadcast news and entertainment shows, business and lifestyle publications, movies, network and cable shows as well as social media outlets. Judy also oversees all the celebrity relations for the brands.
Previous to Equinox, Judy worked for Behrman Communications, one of the pioneers in the world of lifestyle brand publicity. She began her professional career with Lancôme, the prestigious French cosmetic company.
Judy has been a huge supporter of The Heroes Project since its inception. She also contributes to The Robin Hood Foundation, teen girls in Foster Care, The Fresh Air Fund and ASPCA.
Judy has a BA from CW Post College, LI University. She currently lives in New York City and was born in the great state of New Jersey.