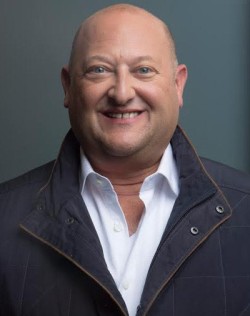 Scott Rosen is the Senior Advisor of Equinox, the leading operator of upscale fitness clubs and spas, with more than 80 locations in top metropolitan areas nationwide and newly launched international locations in London and Toronto. He is currently responsible for all daily operations of the company.
Prior to Equinox, Scott served as Chief Financial Officer of renowned American retail brand, J. Crew Group, and was Vice President of Finance at Liz Claiborne, Inc. Scott serves on the Board of Directors of dEliA*s, Inc. (DJIA), the teen retailer, where he is Chairman of the Audit Committee.
Scott serves on the Board of Directors for Jeremy's Heroes where he was named "Sportsman of the Year" for his significant fundraising efforts. The organization's vision is to ensure that all children have the opportunity to improve themselves and their communities through organized sports.
Scott holds a bachelor's degree in Accounting from the University of Buffalo and is a non-practicing Certified Public Accountant.