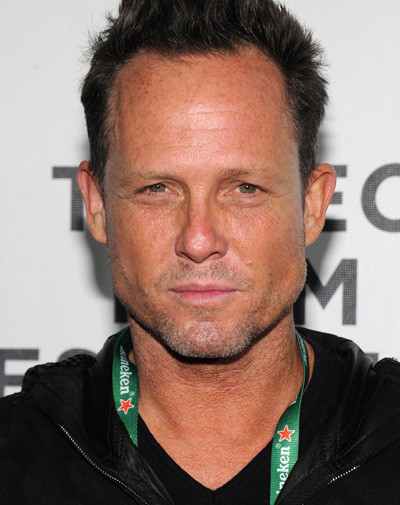 DEAN WINTERS' WISH TO SUPPORT THE HEROES PROJECT: Hi, my name is Dean Winters, and, as most of you know, the real mayhem has been happening overseas for the past nine years during the Iraq and Afghanistan war – sending back America's favorite sons and daughters as amputees and multiple amputees. Therefore, it's my wish that you support the Heroes Project.
The Heroes Project is an organization founded by my good friend Tim Medvetz and spearheaded by a group of people that are looking to rehabilitate America's soldiers. Our goal here at the Heroes Project is to take seven wounded warriors up seven summits around the world, and then use the footage to make a documentary to help inspire other veterans that wake up in the hospitals after suffering these horrific tragedies.
I feel very strongly about helping our American heroes, and you can help support them, too, by donating on this page. As you can imagine, these expeditions are not cheap. U.S. Retired Army Sergeant Noah Galloway is the next hero to take on the challenge. Noah Galloway lost his left arm below the elbow and his left leg below the knee.
Your contribution, no matter how big or how small, can help change Noah's life, along with countless other heroes who will be inspired by his journey. Please help us out. Thank you very much.
VIDEO