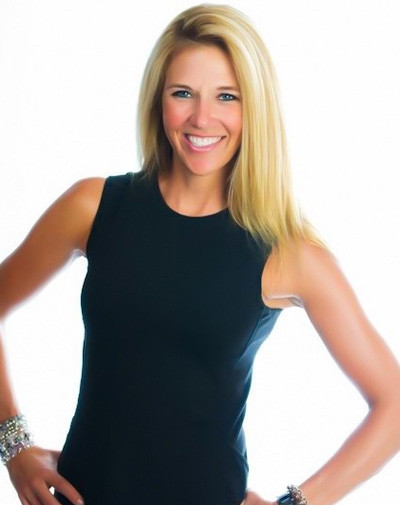 JJ is a Senior Director for Equinox Fitness Clubs. She has dedicated the last 20 years of her life to physical and mental well being through positive thinking, fitness, and community support. She holds a Master's Degree in Education and numerous fitness certifications. She is also a fitness instructor, a motivational speaker, the Senior Director of THE Force for VIMMIA, a wife, and a mother.
When faced with the challenges of caring for a family member with a lifelong illness, JJ committed to prove that many physical and mental obstacles can be overcome through the sheer power of a determined human spirit. Utilizing motivational skills and positive messaging, JJ has personally put together numerous fundraisers to back worthy causes, both financially and emotionally, focused on "PerseVerance". She has personally spear headed raising the much needed funds for numerous organizations including the UCLA Jonsson Cancer Center Foundation, the Palos Verdes Land Conservancy, Sparky and the Gang Animal Shelter, and many individuals who needed assistance due to life altering hardships.
Her energy and enthusiasm have earned her numerous awards and recognition, but most importantly to JJ, have allowed her to repeatedly give back to this country in which she so strongly believes in. PerseVerance is the backbone of The Heroes Project which is why JJ Hendershot and The Heroes Project is a perfect partnership.